Peakforce HAMBONE
(USA imp)
Ham is the sire of Maud. He is from the famous Mullen's BUBBA X ACTION JACKIE.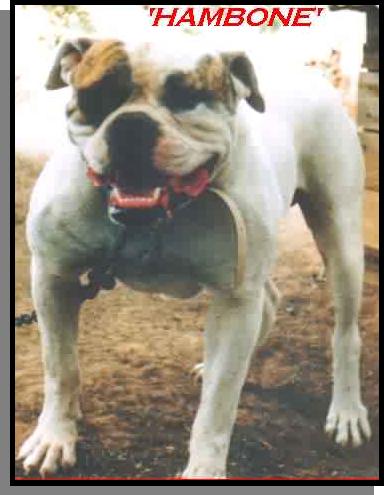 Mullen's BUBBA.
He is the famous grandsire of Maud.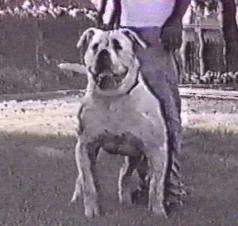 ACTION JACKSON
Action Jackson is the sire of Action JACKIE
Jackson's OSCAR.
Oscar is OLLIES grandsire. Sire of Andrew's CLEO.
Peeler's CHEIF
CHIEF is also OLLIES grandsire. Wheeler's BUDDY sire.